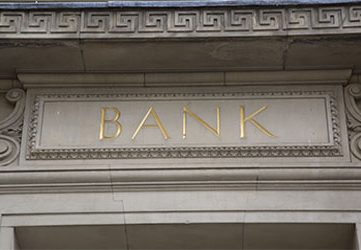 Banking and Financial Services Law Attorneys
Banking and Financial Services Law News
Banking and Financial Services Law
Schiller, Pittenger & Galvin, P.C. regularly represents commercial banks, finance companies and other institutional lenders in a wide variety of financing transactions. Our experienced attorneys provide guidance throughout all phases of the loan process on a multitude of transactions, which include asset based loans and real estate loans, letters of credit, floor planning and leveraged buy-outs.
Lender Representation
We regularly represent lenders and business clients in various loans. These include commercial loans, Small Business Administration (SBA) guaranteed loans, floor financing, and other business loans.
On the banking side, our attorneys review a commitment letter and/or SBA Authorization and prepare a checklist of items to be submitted by the borrower in order to document the loan. These items regularly include title commitments, surveys, searches, entity documents, insurance, leases, franchise agreements, and many other documents, which are reviewed to ensure compliance with the lender's requirements. Closing checklists are updated as documents are received so that all parties are kept current on the status of the checklist items. We then prepare loan documents and represent the lender at closing.
Borrower Representation
On the borrower side, our attorneys help a client to gather the documents on the lender's checklist and coordinate all items with the lender's counsel. We prepare any loan transaction documents the borrower is required to submit. We review the lender's loan documents to confirm that they accurately reflect the commitment letter or SBA Authorization. Our attorneys explain the loan documents to the client, so they always know what is happening in a transaction.