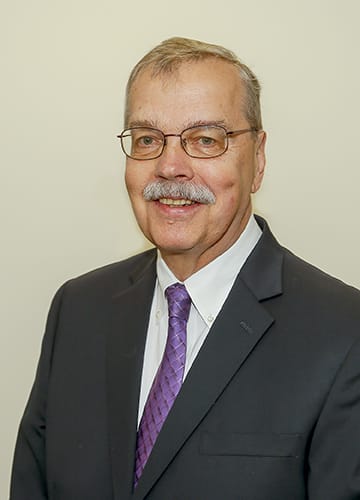 phone: (908) 490-0444 ext. 232
K. Joseph Vyzas
Joseph Vyzas primarily practices in areas involving commercial, in the New Jersey Superior Court, and residential foreclosures, general litigation, condominium law, real estate and landlord-tenancy. He has represented dozens of Condominium Association Boards and his duties included, among other things, preparation and review of contracts, general litigation and the collection of unpaid maintenance charges from delinquent unit owners. Joe has handled commercial foreclosure actions, involving extensive motion practice and litigation in the U.S. Bankruptcy Court.
Joe has been with Schiller, Pittenger & Galvin, P.C. since 2002. Prior to his current role, Mr. Vyzas practiced law in Hudson County. He served as a law clerk for the Honorable Richard F. Connors (Superior Court of New Jersey – Hudson County).
Joe graduated from St. Peter's College in 1971, and Seton Hall Law School in 1978.