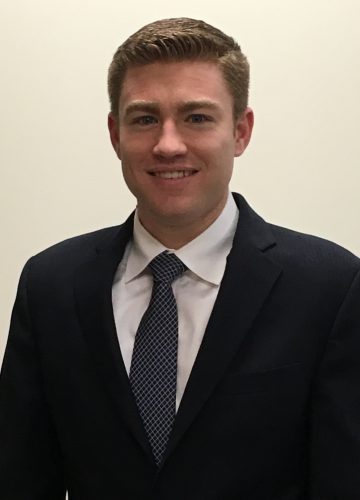 phone: (908) 490-0444 ext. 290
Kieran M. Dowling
Mr. Dowling joined Schiller Pittenger & Galvin, P.C., after working for a prominent litigation defense firm in Essex County, New Jersey.  He has represented clients in the Supreme Court of the State of New York and Superior Court of New Jersey in complex litigation involving insurance and shareholder disputes, construction defects, disputes before the New Jersey Division of Consumer Affairs, trusts and estate matters and premises liability. He has negotiated dozens of claims to their resolution and has routinely mediated cases with National Arbitration and Mediation (NAM) and Judicial Arbitration and Mediation Services (JAMS). He is well-versed in appellate practice and has argued on multiple occasions before the New York Supreme Court, Appellate Division, Second Judicial Department.
Since joining Schiller Pittenger & Galvin P.C.'s general litigation team, Mr. Dowling has expanded his practice to represent businesses in the automobile industry and clients facing civil rights violations.
Mr. Dowling served as a law clerk for the Honorable Margaret Mary McVeigh, the former Presiding Judge of the Chancery Division, General Equity Part of Passaic County. During law school, he interned for the Honorable Susan D. Wigenton in the U.S. District Court for the District of New Jersey and for the U.S. Equal Employment Opportunity Commission.
Reader Interactions