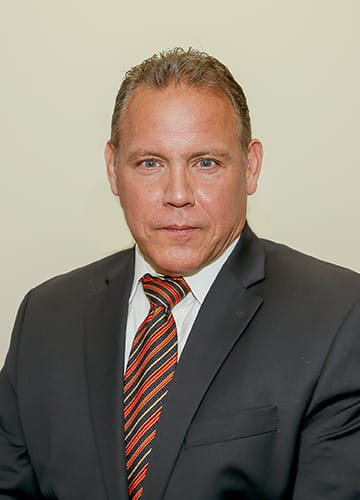 phone: (908) 490-0444 ext. 289
Thomas Russomano
Thomas Russomano focuses his practice in commercial litigation, with an emphasis on franchised motor vehicle dealer litigation, legal malpractice, oppressed minority shareholder litigation, as well as enforcing unit owner's rights under the New Jersey Condominium Act.
Tom has represented numerous franchised motor vehicle dealers, protecting their interests under the New Jersey Franchise Practices Act. In addition, Tom was successful in assisting motor vehicle dealers retain their franchises and/or obtain a reinstatement of their franchise under Section 747 of the Consolidated Appropriations Act of 2010, Pub. L. No. 111-17, 123 Stat. 3034, 3186-88. Further, Tom has successfully litigated legal malpractice claims relative to claims under the Condominium Act, the Oppressed Minority Shareholder Act and violations of the Rules of Professional Conduct.
Prior to joining Schiller, Pittenger & Galvin, P.C. in 2007 – Tom had his own practice in Morristown, New Jersey.
He graduated from William Paterson College in 1984 – followed by the Thomas M. Cooley Law School, where he graduated with his J.D., Cum Laude, in 1987.