The New Jersey real estate litigation attorneys at Schiller, Pittenger & Galvin, P. C., have represented clients in residential and commercial real estate litigations across the state. There are several types of disputes that can arise before, during or after a real estate transaction. Of course, it is always preferable to negotiate a resolution to any real estate transaction dispute. However, if the parties cannot resolve the matter, real estate litigation lawyers at Schiller, Pittenger & Galvin P. C., are prepared to mediate, arbitrate or litigate in federal or state court.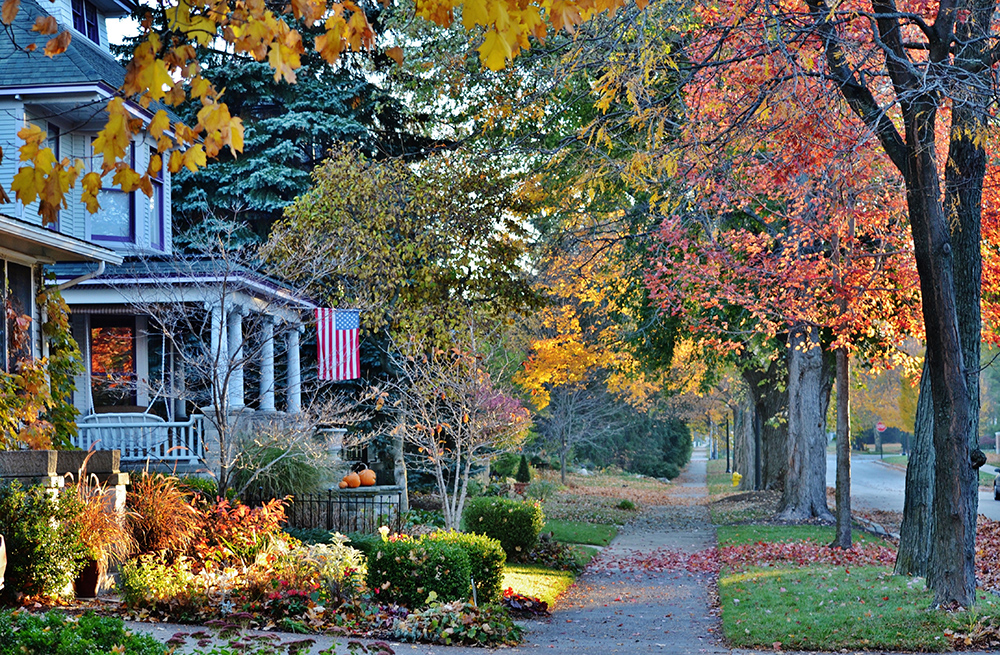 🏡
Breach of Contract
Many real estate disputes arise from the inability or refusal of one party to the contract of sale or lease of the real property to abide by the terms of the contract. Failure to make a down payment, make negotiated improvements or disclose property defects may represent of breach of the real estate sale or lease contract.
🏡
Environmental Issues
The New Jersey Industrial Site Recovery Act (ISRA), N.J.S.A. 13:1K-6, et seq., mandates that sellers of defined industrial sites clean up any hazardous material on the property. This must be done before the sale or transfer of the property. Violations of the ISRA can lead to serious consequences for the offending property owner.
🏡
Title Issues
The presence of liens or judgments on the property being sold can derail the closing on the sale of the property. Often, the owner of the property may not know that someone has filed a lien or judgment against the property. The New Jersey real estate litigation attorneys at Schiller, Pittenger & Galvin, P. C., can help sellers seeking a "clean" title on their property.
🏡
Landlord/Tenant Disputes
Both residential and commercial landlords can have problems collecting rent from their tenants.
Meanwhile, commercial tenants may find the landlord did not make the promised improvements or additions to their leased space.
Conversely, a landlord's representative may discover that a tenant and/or the tenant's guests have damaged the leased property. 
In any of the above situations and many others, you may need to be experienced real estate litigation lawyers to help you resolve a problem or sue to protect your property rights.
🏡
New Jersey Real Estate Litigation Attorneys
Whether you are a buyer or seller, a landlord or a tenant, a commercial property owner or a residential one, disputes over property transactions or use frequently arise. For residential homeowners, your home is probably your largest asset. For commercial property owners, any of the issues discussed above can cause thousands, if not hundreds of thousands, of additional expenses.
If you are having a dispute over property you own or rent, contact the experienced New Jersey Real estate litigation lawyers at Schiller, Pittenger & Galvin, P.C., for help. We have successfully represented commercial and residential property buyers and sellers in real estate disputes. Call an experienced real estate litigation attorney at the firm's office in Scotch Plains at 908-409-0444 or email them here.