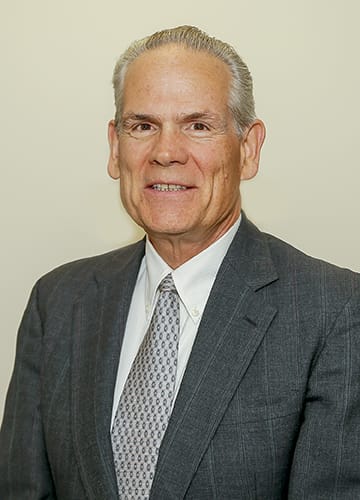 phone: (908) 490-0444 ext. 285
Paul C. Pawlowski
Paul C. Pawlowski's  practice emphasizes real estate and business law. He provides legal counsel on transactions involving property and corporate assets, as well as environmental concerns related to such transactions. In addition to these areas, Paul's experience also lends itself to acquisitions, development applications, and financing situations.
Prior to joining Schiller, Pittenger & Galvin, P.C., Paul practiced transactional and environmental law for eleven years with the New Jersey law firms of Lowenstein Sandler and Drinker Biddle & Shanley. Paul was also Legal Counsel for K Hovnanian Companies and Kara Homes where he was involved in large scale residential real estate developments and Director of Development for Intercontinental Energy Company where his projects included a 600 megawatt gas-fired cogeneration facility located in Sayreville, New Jersey and a waste paper de-inking mill in Rostock, Germany.
Since joining Schiller, Pittenger & Galvin, P.C. in 2009, Paul has continued to represent companies in asset sales, development and real estate transactions, while expanding his practice to include representation of automobile dealership companies engaged in New Jersey's motor vehicle retail sector.
Paul was an Adjunct Professor at Rutgers University from 1989 to 1995, teaching a course entitled Land Planning and Utilization in the University's Environmental Science Department.
He graduated from Rutgers University with honors before earning his J.D., Cum Laude, from Cornell University School of Law.
Reader Interactions